Belfast's Best Hog Roast Company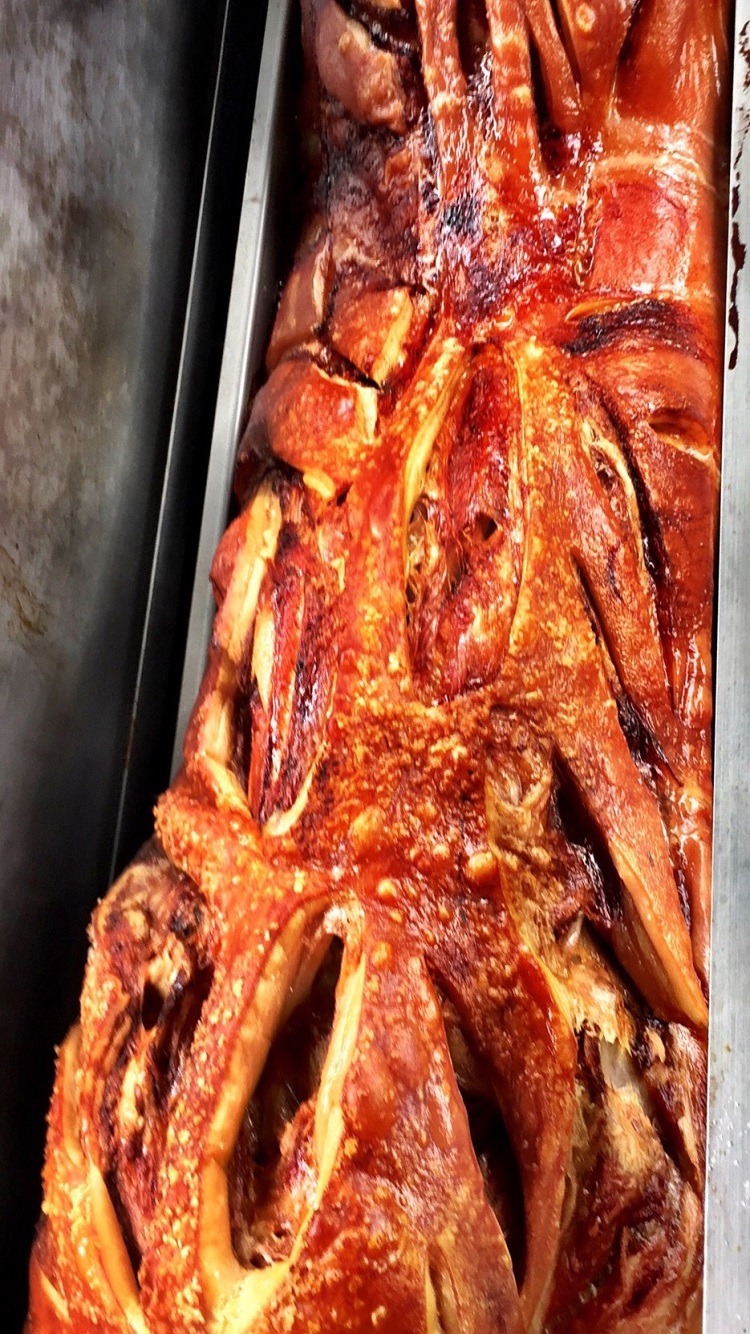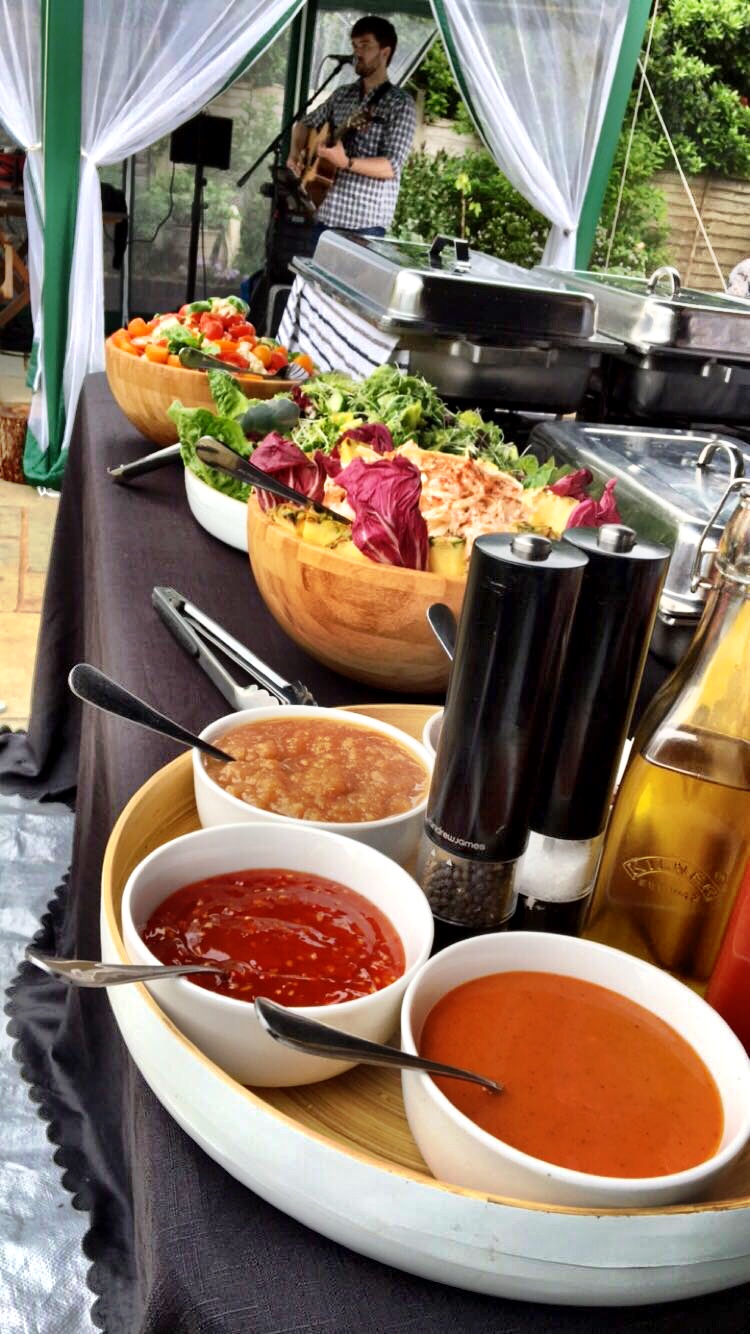 Are you responsible for organising an event or special occasion celebration? We know how stressful that task can be! How can you possibly cater for all of your guests? The answer is to hire the number one hog roast company in Belfast.
We set-up, serve and satisfy your guests by dishing out premium cuts of meat from a finely roasted hog. What do you need to do? Why simply sit back and enjoy the fun and festivities of the day of course! You can leave filling the hungry tummies of your guests to our expert team.
Hog Roasts – A Feast Fit For any Event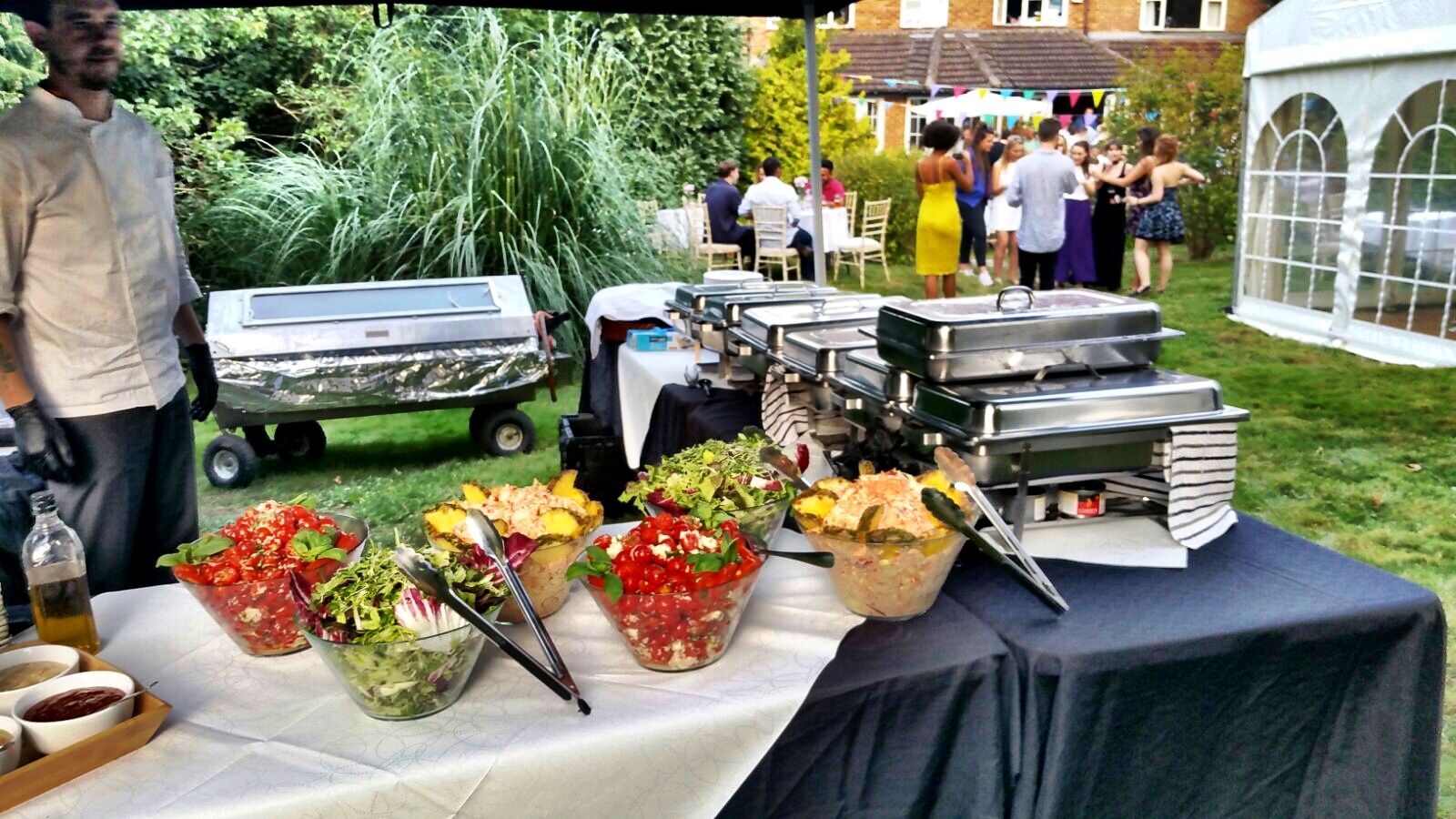 We know that when hosting an event, you really want to impress your guests, and one of the primary ways that you can do so is through the food that you serve. Hog roasts look luxurious and fancy, yet they are a practical choice of catering for virtually any event.
We've been in business for more than a decade. During that time, we've served at a variety of events including festivals, christenings, birthday parties, wedding celebrations, corporate conferences and more. A hog roast is a truly mouth-watering meal that is sure to leave your guests satisfied, and feeling like royalty!
Hire A Hog Roast Machine in Belfast
We are the No. 1 choice of vendor when it comes to hog roast machines. Why? Our packages are very affordable, starting from only £250, and we offer customised rates too for those with additional requirements or a large number of guests. Our packages are all inclusive – you get a hog – locally sourced and of the highest quality, the hog roast machine and all related equipment, and the service of fully qualified chefs. Serving a luxury meal at your special occasion celebration is more affordable than you may think! Hire a hog roast machine to feed your guests at your next event to ensure it is a day, and meal that they will never forget.